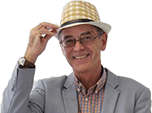 MOTORPOINT DOUBLES ITS TELESALES TEAM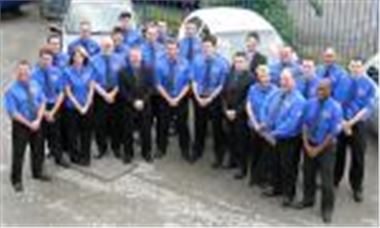 Motorpoint, the UK's largest car supermarket group, has created 17 new positions at its Derby based call centre to cope with a huge increase in customer demand now that more and more customers choose to reserve their vehicles over the telephone.
The call centre at Motorpoint is now responsible for 35% of the company's total monthly sales alongside the Motorpoint's four other sites in Derby, Burnley, Glasgow and Newport South Wales.
The increase in staff was necessary to respond to high call volumes, which is due to a change in the way that people buy their cars. Motorpoint's online manager Jon Baird explained:
"I think the whole car sales environment is changing to make it easier and more convenient for the consumer. If a customer has faith in the company they are buying from, then they are more likely to be comfortable buying over the telephone.
"More and more Motorpoint customers call our telesales centre first, often they have seen a vehicle on our website or in one of our advertisements, and many will reserve their new vehicle over the phone before even visiting a site."
The telesales centre now has 34 staff who answer telephones from 8am through to 8pm on weekdays, 8-6pm on Saturdays and 11-5pm on Sundays.
Jon closed by adding:
"It is important that we have a balance between offering vehicles at our four sites across the country and also over the phone via our call centre, customers need to know that they are dealing with a reputable organisation, so our bricks and mortar strategy will always reiterate that."
Website link to search for a car
www.motorpoint.co.uk
Telephone number to reserve the car: 0870 1254321
Comments