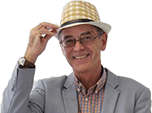 Automatic or Diesel KIA Rio Zapps both £8,495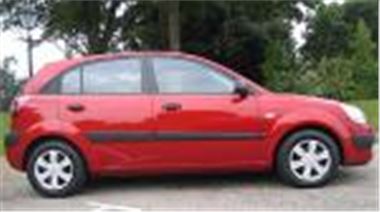 KIA has extended its Zapp offer to include the automatic Rio 1.4 litre petrol and 1.5 litre diesel versions, putting both models in the showroom at only £8,495, £1,000 and £800 less than the relevant GS.
The 1.4 petrol automatic Zapp! is based on the Rio's entry level GS
model but once zapped, the price plummets by £1,000 to only £8,495. In addition, both 1.4 litre Rio Zapp! models come with Kia's one year free insurance offer.
Also based on Rio's GS model, the 1.5 litre CRDi Zapp! benefits from a price cut too, costing £800 less than the GS diesel and the savings don't just stop at the price. With a combined fuel consumption of a staggering 60.1 mpg, this model will zapp the bank balance too.
All Rio Zapp! models come highly equipped with air conditioning, CD Audio with MP3, ABS with EBD and central locking all as standard. In addition, all models are available with Kia's £1 deposit.
For more information on the Zapp! range visit
www.kia.co.uk
Comments