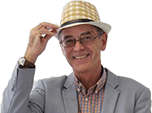 20% Discount on Warranties for 03 Owners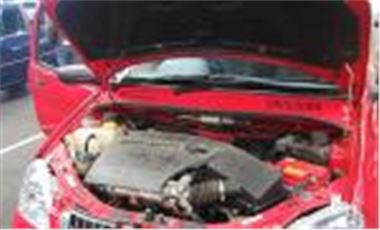 For the 438,075 motorists who bought a new car three years ago, March marks the end of the comfort zone as their cars creep out of the manufacturer warranty period.
Although some manufacturers, like Hyundai, offer extended five-year warranty protection, the majority only provide cover for the first 36 months of a car's life.
Yet data from independent automotive warranty specialist, Warranty Direct, suggests that two in every five '03-reg' owners will suffer some degree of mechanical failure over the next twelve months. The average cost of repair was £310.66 but could easily run into thousands.
To help them insure against these unexpected trips to the garage, Warranty Direct is offering customers with '03 plates a 20% discount when they extend their expiring warranties. This offer is available until 30 April 2006. Cover starts from as little as £15 per month.
For further information, visit
www.warrantydirect.co.uk
or call 0800 731 7001.
Comments