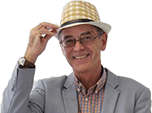 Up to £276 For a Franchised Dealer Oil Change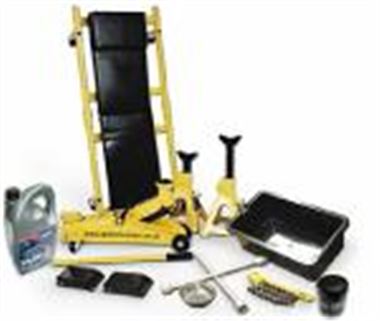 Franchises are charging up-to £300 to change engine oil and filter.
It takes about 20 minutes to change the oil in most vehicles. Less if the less than satisfactory siphon method is used, which leaves old contaminants in the sump pan. Yet franchises have been recorded as charging up to £276 for this 'service'.
Franchises should always supply the recommended specification of oil for your vehicle. The problem is the customer does not see the oil going into the engine to be sure of the specification supplied. One answer is to buy the very best engine oil and do the job yourself at a fraction of the garage cost.
Mail order specialist Carparts-direct.co.uk claims it can provide the latest grade and specification of "fully" synthetic engine oil that is recommended for most top of the range performance vehicles at 70% less than most franchises charge. Five litres of Optima fully synthetic performance engine oil costs £23.44 compared to £88.15 for the equivalent oil at some franchises.
A kit has been developed to encourage motorists to carry out their own proper engine oil changes and other basic tasks, such as brake pad and disc replacement. The kit is designed to allow a motorist to change his own engine oil quickly and safely and save a small fortune at the same time.
Included in the 'Complete Under The Car Kit' is a 2-ton trolley jack, a pair of axle stands, wheel chocks and a fully padded car creeper to slide under the vehicle in comfort. There's a chain oil filter wrench and a container for catching your old engine oil. There's even a magnetic dish to prevent loosing any bits and a four way wheel brace to remove wheels quickly to check the brakes.
The 'Complete under the car kit' costs £99. Customers can order the latest fully synthetic performance engine oil at the same time for £23.44 and a free oil filter will be added to the order. Visit
www.carparts-direct.co.uk
to order online for free carriage. Alternatively call 0870 977 9666.
(Oil supplied by www.carparts-direct.co.uk specification is EXOL OPTIMA VIMAX 5/40 API SL/SF ACEA A3/B3/B4 OEM VW505 and MERCEDES BENZ 229.1)
Comments