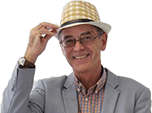 Warranty on Independently Imported Subarus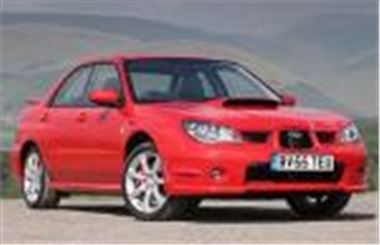 Warranty loophole acts against the buyer - Motorpoint clarifies Subaru warranty position
Customers that buy new Subaru models from Motorpoint, the UK's largest car supermarket group, will have their first 12 months warranty package honoured by the company in the event of a legitimate claim.
The statement from Motorpoint follows the announcement by International Motors, importers of Subaru models, that cars sold by a third part seller, in other words a car supermarket, would not be eligible for a warranty claim, even though they have the correctly stamped paperwork.
The Motorpoint offer applies to all Subaru models currently on sale at the company's four UK locations as well as those sold by Motorpoint in the past 12 months. Motorpoint will also arrange to provide an extended warranty package at a competitive cost on Subaru models purchased at Motorpoint car supermarkets.
"It seems to us that Subaru UK are exploiting a loophole in the EU regulations on the provision of warranties for buyers" said Motorpoint sales director Paul Winfield. "This really works against the best interests of the buyer and we believe in offering our customers the best possible service and so, as a consequence of the action taken by Subaru UK, we will honour the first 12 months warranty on any Subaru car we sell".
More at
www.motorpoint.co.uk
Comments