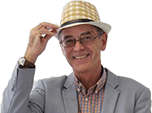 MOTORISTS – PREPARE FOR THE WORST WINTER IN YEARS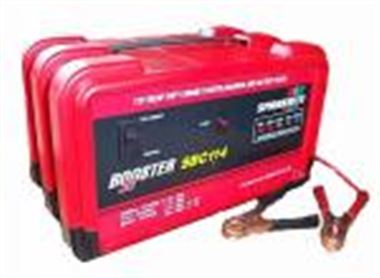 This is a press release from
www.carparts-direct.co.uk
which offers kit like the starter pack in the photo, yet contains some useful and possibly life-saving reminders:
Thousands of motorists are likely to suffer flat batteries, frozen
door locks, split radiators and seized engines. According to weather
experts we should expect the most severe winter for years.
Motorists who fail to plan ahead are more likely to break down, be
left stranded or be involved in an accident. The following tips will
help ensure you and your vehicle is prepared this winter:
- Ensure your vehicle is serviced to reduce the risk of breakdown.
Hoses, drive belts and especially antifreeze levels should be
checked and replaced where required. A well serviced vehicle will
also be more fuel efficient too.
- Check the condition of your tyres and pressures. To obtain the
correct tyre pressures check when the vehicle has been stood and the
tyres are cold. Use an accurate tyre pressure gauge. Over inflated
tyres are especially dangerous on winter roads.
- Check wiper blades, bulbs and ensure your washer bottle has winter
screen wash added. Clear all car windows before leaving home. Don't
use hot water as this can crack the windscreen. Always carry
windscreen deicer and an ice scraper.
- Carry warm clothes, a blanket, a pair of boots with a good grip, a
torch, a chocolate bar and a flask if you are going on a long
journey. It's worth packing a shovel just in case you get stuck.
Always let someone know where you are travelling and if possible
carry a fully charged mobile phone.
Mail order specialist, Carparts-direct.co.uk supplies a range of
products to help keep motorists out of trouble this winter.
According to the supplier its best selling item is a fully
waterproof car cover to protect against frost and snow. The company
claim battery boosters, battery chargers, quick fit snow chains,
tyre pressure compressors, wiper blades and up-rated headlamp bulbs
are selling better than at any time in the last 10 years.
Mark Cornwall of Carparts-direct.co.uk said: "We have had a decade
of mild winters and we think this year is going to take some
motorists by surprise. Young motorists are especially at risk. They
have never seen a really severe winter and don't know what to
expect. We are more likely to be supplying them with breakdown parts
like radiators, hoses, belts and gasket sets because they fail to
prepare."
To protect and prepare for this winter visit
www.carparts-direct.co.uk
or call 01332 290833
Comments