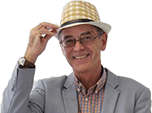 Be Prepared For Flatt Batteries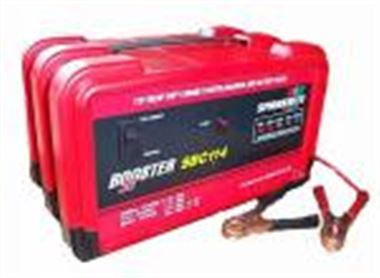 According to the RAC more than 17% of all vehicle breakdowns are a result of a flat battery. Meteorologists are predicting that we are in for the most severe winter in over 50 years. More motorists than ever may be left stranded due to a flat battery this winter.
If your vehicle fails to start with a flat battery it can just be a combination of severe cold weather, using extra power with the lights, heater and wipers or leaving a vehicle stood for a prolonged period. A quick boost of power or a top up of extra charge may be required all that is required.
A new easy to operate Booster Starter and Charger has been designed that is capable of starting a vehicle in minutes. It will produce up to a massive 36amp of Power in one go. If your battery is too low to start your vehicle you simply connect up to the car battery - Plug in to the mains - and in few minutes you're on the move.
The Sparkrite unit will also charge a totally flat battery at up to ten times as fast as some ordinary battery chargers. It works with all lead acid batteries both sealed and unsealed. It will even test your old battery in seconds too. It's built in overload system means it's impossible to overcharge a battery and it's totally safe to use.
Mark Cornwall of Car Parts Direct said "With a Sparkrite booster there is no reason to be late for work. It's really easy to use, even for motorists with no experience in car maintenance. You don't need to be waiting for a breakdown services or risk buying a battery that you don't really need – it will be one of our best selling products this winter."
Booster chargers can cost anything up to £200. The latest Sparkrite Booster and Starter charger costs £39.00 including Vat and Free next day delivery - visit
www.carparts-direct.co.uk
or call (01332) 290833
Comments