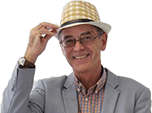 Clio Extremes £6,788.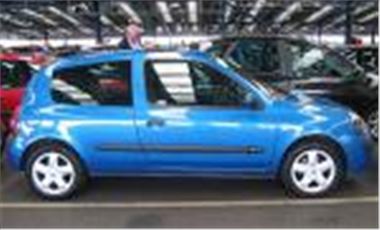 www.newcar4me.com
has the following Clios still left in stock. Call now on 0870 990 5583 to reserve yours - there are less than 15 left. Colours available are Black Silver and Tempest Blue.
Clio 3 doors 1.2 Extreme with CD player £6788 delivered to your door
New 55 Plates
12 months road fund licence
3 years warranty
UK car
Some with Air-Conditioning still available too for £500 more.
Apr rates from 6.3% if you require finance 4 and 5 years available.
Please visit
www.newcar4me.com
Comments