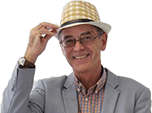 2006 MX5 Preview This Weekend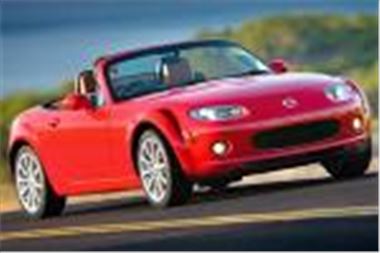 www.twwhiteandsons.co.uk
is the biggest and most enthusiastic MX5 retailer in the UK.
This weekend, from 16th to 19th September, they have an exclusive preview of the new model. Real cars you can see, touch and sit in.
Friday 16th September at Orpington
Saturday 17th September at Bookham
Sunday 18th September at Milford
Monday 19th September at Weybridge
You can also pre-order a new MX-5 by placing a fully refundable deposit. Or call 08457 323 626 to make your appointment for a personal viewing of the all new MX-5.
Ian White, Managing Director of T W Whites and Sons, commented "We have been lucky enough to secure the new Mazda MX-5 for our customers to preview well before it hits the showrooms. Customers can secure their order now by placing a fully refundable deposit when they visit."
For more information please link to
www.twwhiteandsons.co.uk
Comments