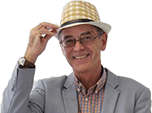 Free London Motor Show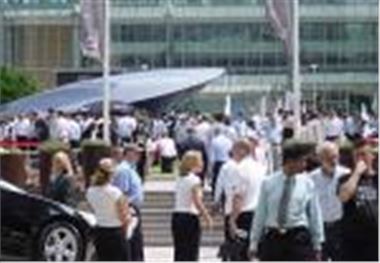 The UK's free-to-visit motor show - the Canary Wharf Motorexpo - is celebrating its 10th anniversary this year. From 13th – 19th June, over 220 of the latest vehicles from around 40 of the world's leading manufacturers will be exhibited throughout the 97-acre Canary Wharf estate: both outdoors and indoors.
There will be a number of first UK public appearances at the show, including the Aston Martin V8 Vantage, Audi RS4, Mitsubishi Lancer Evolution IX, Jaguar X-Type 2.2 Diesel, Smart Forfour Brabus, Jaguar XJ 2.7 Diesel and the Gardner Douglas GD T70 Spyder. Visitors will also be able to see the world debuts of the Marcos TS0 GT2 and the new Clio Renaultsport 182 Trophy. New exhibitors for 2005 will include Cadillac and Corvette.
Many manufacturers offer unparalleled easy access to the cars and bikes on display and, far from being a static exhibition, the Motorexpo offers visitors the opportunity to test drive cars from manufacturers such as Citroën, Mazda, Ford and Nissan. Other interactive features such as the 'Land Rover Experience' also add to the excitement of the show.
The Motorexpo is unlike other mainstream motor shows: the show offers FREE entry and is set in one of the world's most remarkable urban environments. With over 200 shops, bars and restaurants on the Canary Wharf estate, the Motorexpo has a relaxed, business-like atmosphere and offers a great day out for everyone.
The official guide to the show, The Motorexpo Directory, will be given out to visitors' free-of-charge on arrival and there will be free parking in Jubilee Place car park at the weekend (subject to availability). Visit
www.motorexpo.com
for exclusive restaurant deals running during Motorexpo week.
Motorexpo opening hours are 10am-6pm from Monday to Saturday and 10am-5pm on Sunday.
More at
www.motorexpo.com
Comments