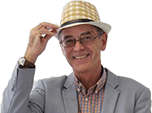 Up to £5,735 off UK Supplied MPVs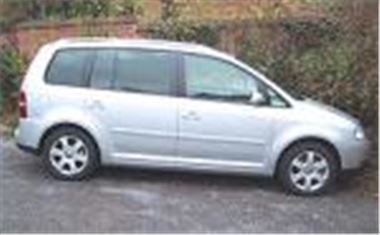 www.drivethedeal.com
is offering massive discounts on a range of MPVs, including the popular VW Touran which is available from
www.drivethedeal.com
at a saving of up to £3,250 on list price for deliveries in April 2005. All Drivethedeal cars are delivered free of charge anywhere in England and have a full UK warranty. Drivethedeal has been established over eight years and only sells cars supplied by UK franchised dealers.
VW Touran 1.9 TDi PD SE 7 seater £14148, save £3257
Citroen Picasso 2.0 HDi Exclusive £11109, save £5086
Vauxhall Zafira 1.6 Energy* £10615, save £5735
Ford Focus C-Max 2.0 TDCi Zetec** £14365, save £3300
*Vauxhall deals subject to borrowing a minimum of £3000 finance from GMAC for a minimum of 3 months at 11% APR.
**Ford deals subject to borrowing £2500 finance from Ford Credit at
10.9% APR for a minimum of 3 months.
These deals and many more like them at
www.drivethedeal.com
Comments