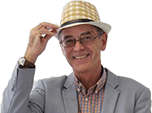 New Cut Price Nissan Almera Flare Specials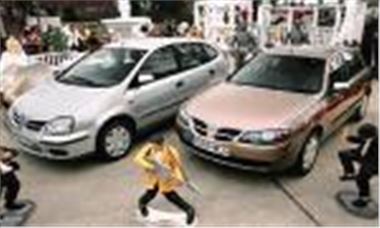 Based on the Almera S, the Almera Flare 1.5 3-door lists at £8,995, which is £1,255 less than the S for a car that comes with standard rear parkign sensors as well as the twin airbags, ABS, remote central locking, air conditioning, electric front windows and 6 speaker CD radio of the S.
If you need more room, buying an Almera Tino Flare saves £2,580 on the Tino S, with the same equipment.
An extra £1,000 buys an Almera Flare Extra with 16" alloys, front fogs, side airbags, active hear restraints, climate control and rear electric windown in the 5-door.
While the Tino Flare Extra gets the same extras, plus leather and Alcantara upholstery and an electric sunroof.
More at
www.nissan-offers.co.uk
Comments