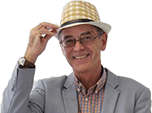 Big Auction of Disability Modified Vehicles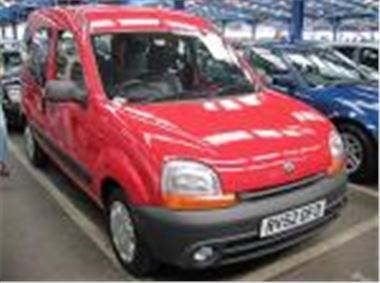 BCA will be holding an auction of more than 100 ex Motability vehicles modified for special needs at its Belle Vue, Manchester Auction Centre at 12.00 midday on 27th April.
Entries include vehicles like the Renault Kangoo in the photo with an electric drop down rear floor so a wheelchair can be pushed or driven straight in, then anchored next to a rear passenger seat.
There are many similarly converted Kangoos, Berlingos, FIAT Fiorinos and FIAT Doblos in the sale, some with petrol engines; some diesel.
Also larger FIAT Scudos, Toyota Hi-Aces, VW Transporters, Renault Trafics, Renault Masters, Nissan Vanettes, Mercedes Vitos, Mercedes Vaneos and Peugeot Experts, mostly diesels, all with built in wheelchair access ramps or hoists.
This is a very rare opportunity to buy a pre-converted disability modified vehicle at auction rather than go to the considerable expense of a new one or buy via a dealer. And, of course, it's an excellent opportunity for specialist dealers to re-stock.
The man to contact by phone is Mike Whittaker on 0161 230 6000, or visit
www.bca-europe.com
As always the best way to look for a specific car coming up at auction or to pre-check a day's sale is to visit
www.auctionview.co.uk
This service also now gives composite price information (average auction price, CAP and Glass's) and now allows you to buy a selection of cars directly on-line.
Comments