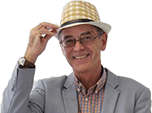 Beetles at Discounts And 0% Finance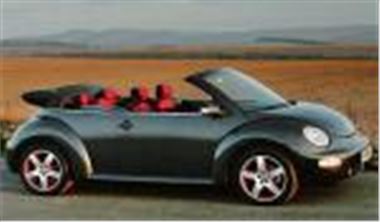 www.uk-car-discount.co.uk
offers Cheap VW Beetle at 0% Finance and up to £1500 discount as well. Brand New Un Registered cars so Customer 1st Registered Keeper. Prices quoted include 12 months VED, 1st Registration Fee and FREE Delivery to your home or place of work. Various colours and specifications available. Call 0161 499 7007 to secure your car for immediate delivery on the 05 Plate. All cars UK dealer supplied with 3 year UK warranty.
Examples Below;
Beetle Coupe 1.6 £11386 Saving £1119
Beetle Coupe 2.0 £13395 Saving £1080
Beetle Coupe 2.3 V5 Sport £17216 Saving £1504
Beetle Cabriolet 2.0 Tiptronic £18562 Saving £1098
Beetle Cabriolet 1.8 T 150 £18022 Saving £1038
For these and Many More Call 0161 499 7007 For Prices, Specifications and Availability
All UK dealer supplied including delivery, 12 months VED and 1st
Registration Fee paid. No Imports at UK Car Discount Ltd.
Please visit
www.uk-car-discount.co.uk
Comments