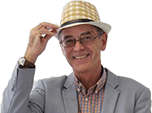 Vauxhall 3-Day Test Drives From This Weekend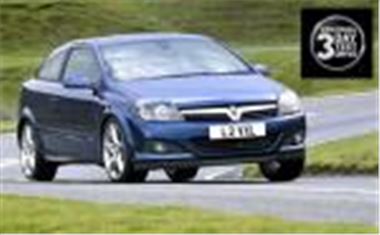 54,000 British drivers expected to take part in three-day long tests of new Vauxhalls this weekend. The object is to let drivers ahve the car for long enough to become thoroughly familiar with them and fully appreciate what the latest Vauxhalls have to offer.
The initiative starts on Friday 1 April and will last for three months. 54,000 drivers expected to take part in the UK. Across Europe around 35,000 test cars will be made available in 40 European countries, and a total of more than a million miles are expected to be driven by potential customers in the three month campaign.
In the UK, Vauxhall retailers now have ready an extra 2,300 cars available to cater for the extra demand. Models across the range are on offer, including the newly-launched Astra Sport Hatch and the extra-value Breeze editions of Corsa, Meriva, Astra, Zafira and Vectra.
Vauxhall van retailers will also be taking part, and the whole of the commercial vehicle range is be available as part of the programme. Eligible business customers will be offered test drives in Corsavan, Astravan, Combo, Vivaro and Movano models.
Certain restrictions will obviously apply to the offer and demand is expected to be high, so customers should contact their local Vauxhall retailer for more information and to book a drive.
More at
www.vauxhall.co.uk
Comments