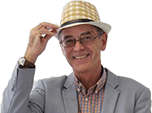 New Cars on Credit for Buyers with Credit Problems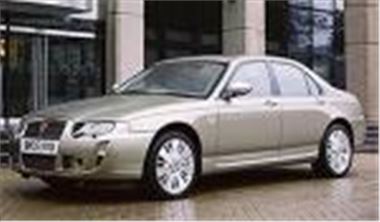 www.newcar4me.com
specializes in helping people who have had credit difficulties in the past. CCJ's, defaults, arrears, negative equity, whatever your situation newcar4me CAN HELP.
Even if you have not had any credit problems in the past, then still visit
www.newcar4mepremier.com
for more fantastic offers
New Cars and Finance Together At the Touch of a Button.
Now you don't have to settle for a USED car. Check out
www.newcar4me.com
and get yourself a BRAND NEW CAR.
Look at this month's fantastic offers:
Fiat Punto 1.2 Active 3 Door £5,995 SAVE £1200
Nissan Almera 1.5S 3 Door £6,795 SAVE £3455
Rover 75 1.8 Classic 4 Door £10,995 SAVE AN AMAZING £6,000
Ford Mondeo 1.8 LX 5 Door £11,995 SAVE £3,390
Citroen Picasso 2.0 HDI Exclusive £11,395 SAVE £4,400
FOR MORE OF THE CHEAPEST PRICES IN THE UK VISIT
www.newcar4me.com
AND
www.newcar4mepremier.com
Comments