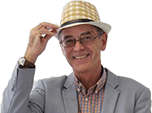 Auction News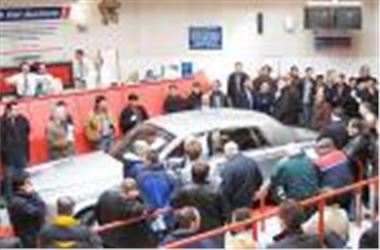 BCA Nottingham obtained £189,000 for this Rolls Royce Phantom in its Top Car sale at Nottingham on 17th March.
Bidding on the Rolls-Royce, which cost £252,000 when new, started at £169,000 and quickly rose in £1,000 increments as three bidders competed for the car. The car was sold on behalf of Volkswagen Financial Services.
BCA holds Top Car sales throughout its nationwide network. Log on to
www.bca-europe.com
and visit the UK site to see full details and catalogues of forthcoming sales featuring prestige and performance vehicles.
There are two more sales at BCA Blackbushe for the rermainder of March (update for April coming soon).
Wednesday 30th March: Prime Fleet & Finance, Leaseplan. Franchised Dealer p/x, Dealer Direct, Lancaster p/x, Ridgeway p/x, Whites p/x, Snows p/x, Blackhorse finance.
Thursday 31st March: LCVs from Dagenham Motors, Lex Defence, FIAT, Citroen, Fleet Direct.
For Top Car sales at Blackbushe, Measham, Brighouse, and Nottingham, phone 0845 702 3366 or link to
www.bca-europe.com/prestige
Remember, Top Car sales now include sections direct from Black Horse Finance, Bank of Scotland, Porsche retail, BMW Group and, in the case of the Rolls Royce Phantom, VW Financial Services.
As always the best way to look for a specific car coming up at auction or to pre-check a day's sale is to visit
www.auctionview.co.uk
This service also now gives composite price information (average auction price, CAP and Glass's) and now allows you to buy a selection of cars directly on-line.
For sales at BCA Edinburgh, click here for full details:
www.british-car-auctions.co.uk/main.asp?page=60
Brightwells next HUGE WEEKLY 4x4 SALE takes place every Tuesday at Easter's Court on the A49 by-pass, Leominster, Herefordshire, start time 11.00am, phone: 01568 611325, website:
www.brightwells.com
Comments