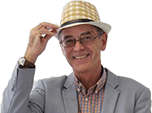 Women Drivers Fight Back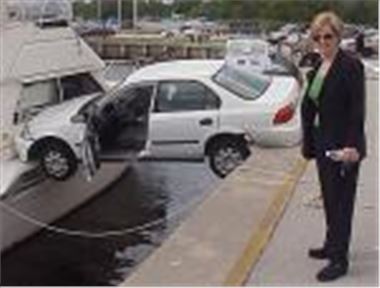 FOXY Lady Drivers Club is the first membership network for women drivers which concentrates on their everyday motoring needs.
Family-run, independent and determined to make a difference, FOXY believes that women drivers have put up with male-influenced and inferior motoring services for too long.
Steph Savill explained "There are 14 million women drivers in the UK
and most of us have a different motoring outlook to men. We think
the industry needs waking up here - we are important customers, we
have different needs, we know what we want and most of us aren't
getting it!"
"Our 'Who's Who' database is a good example of how we intend to do
things differently. Members contact FOXY Helpdesk to ask about
details of their local garages and motoring services. We tell them
what other members have told us previously and so on. In this way
our members share their knowledge to help us help each other. This
means we can favour the best and leave the rest behind."
FOXY members pay an annual subscription of £30 and can contact a
one-on-one helpdesk for their personal motoring queries. They can
also keep in touch with other members through FOXY Forum.
Membership also includes a diary service for important motoring
dates, an online motoring market, and special insurance, breakdown
recovery, garage and motoring-related schemes.
For details about FOXY, membership benefits and how to join, see
www.foxyladydrivers.com
e-mail
steph@foxyladydrivers.com
or phone 0870 2255 3699
Comments