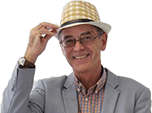 Half Price Sale of New Vauxhalls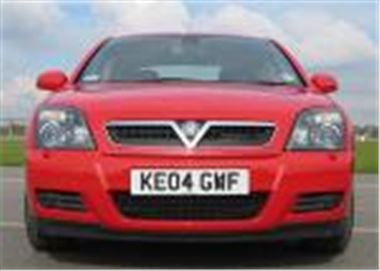 On 28th December Thurlby Motors (
www.vauxhallmotors.com
) will be holding a special one day sale of over 120 delivery mileage Vauxhall cars and vans on offer direct from Vauxhall. At least one 54 reg, delivery mileage car is at HALF LIST PRICE, and many more are not far off. Choice of Corsa, New Model Astra, Astra Coupe, Vectra, Signum and Frontera all available, average saving - £5,658. All 54 pre-reg with delivery miles only and balance of UK 3 year warranty.
Thurlby Motors (
www.vauxhallmotors.com
) has also bought up the last batch of Fronteras produced and is offering them at up to £7,335 below list price in addition to which you can use GM Points to reduce the prices by a further £2,500.
At the list price saving alone, 2 and 4 door petrol engined Fronteras are from £13,995 on the road.
More details at either
www.thurlbymotors.net
or
www.vauxhallmotors.com
, tel: 01507 463254
Comments