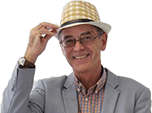 Pre-Typhoon Mazda 6s Still in Stock at up to £3,200 Off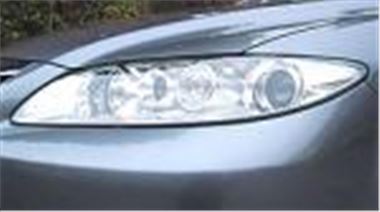 www.uk-car-discount.co.uk
has stocks of Mazda 6s which are now in short supply at discounted prices due to the recent typhoon and earthquake in Japan. These offers to Honest John readers only. The cars are UK dealer supplied and come with full UK 3 year warranty and roadside assist package plus 12 months VED.
Examples:
Mazda 6 2.0 TS 136 Diesel Estate £15000 Saving £2800
Mazda 6 2.0 TS2 136 Diesel Estate £16100 Saving £3200
All other models are available phone now. Written quotations on
request. All UK dealer supplied. Prices include delivery, 12 months VED and 1st Registration Fee. All Finance packages available.
More at
www.uk-car-discount.co.uk
Comments