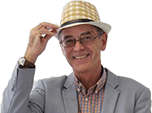 New Pluriel 1.6 Sensodrives, Just £9,650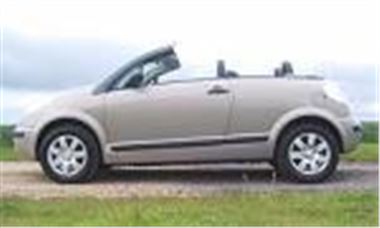 www.uk-car-discount.co.uk
Huge Discount on Citroen C3
Pluriel 1.6 16v Sensodrive in stock for immediate delivery. Vehicles
come with 3 Year Manufacturers Warranty. Price Includes Metallic
Paint, 12 Months VED and delivery to customers home by the dealer.
C3 Pluriel 1.6 16v Sensodrive MRRP £14020 UKCD Price £9650 Saving £4370
All other models are available phone now. Written quotations on
request. All UK dealer supplied. Prices include delivery, 12 months
VED and 1st Registration Fee. Finance packages available. No imports at UK Car Discount Ltd.
More at
www.uk-car-discount.co.uk
Comments