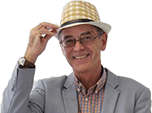 New Fords From Just £5,300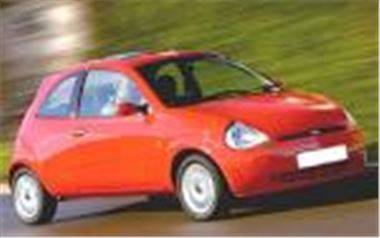 www.uk-car-discount.co.uk
is offering some of the cheapest Kas and Focus on the net. All carry 3 Year Manufacturer/dealer Warranty, VED and Free delivery to customers home by the dealer. UK dealer supplied vehicles, all colours available.
Ford Ka 1: £5300 Save £2000
Ka Style: £5800.00 Save £2020
Focus: 24% off all Ford stock Save £1000's
Metallic paint Option Free as well
All other models are available phone now. Written quotations on
request. All UK dealer supplied. Finance packages available. No imports at UK Car Discount Ltd.
These deals and many more at
www.uk-car-discount.co.uk
Comments