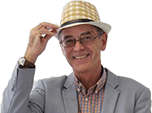 Be Equipped to Avoid Fines When Driving in Europe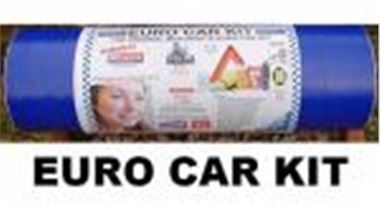 Many Brits are being fined for not carrying the correct emergency and safety equipment when travelling in mainland Europe. Euro laws vary from country to country, so Next of Kin International has developed a comprehensive Euro Kit which covers just about every angle except fire extingueshers (for mail order safety reasons).
Every day thousands of UK travellers face being fined or forced to buy warning triangles, high visibility jackets, First Aid kits etc, at extortionate prices as soon as they hit the roads on the continent. The contents of the Euro Car Kit could retail separately for well over £150, but Next of Kin International is offering it for under £39.95 (+ £8 p&p) to cover costs and help the Brits.
The kit includes:-
EU Approved Warning Triangle,
European Accident Statement,
High Visibiility Sleeveless Jacket,
First Aid Kit,
GB Sticker,
Headlight Beam Converters,
Lost Key Recovery Service,
'Life Saving' Tax Disc Holder,
Mobile Phone Recovery,
Medical Response Card,
Emergency Tyre Inflator,
Accident Report Pack,
10 Emergency Fuses,
Passport Recovery,
Krypton Torch,
Family Alert,
The UK spec kit can be seen at
www.emergencyrescue.co.uk
and the Euro Kit can be seen at
www.eurocarkit.com
Comments