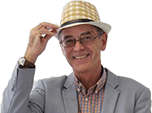 50 04 Reg Nearly New Cars at Knockdown Prices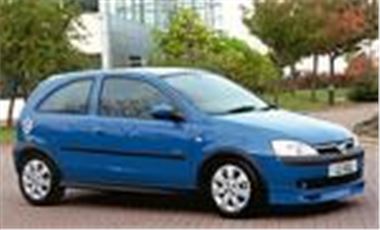 www.new-car-discount.com
is about to launch
www.used-car-discount.com
and as part of the process is offering ten each of the following cars at ludicrously low prices to try to see some action during what it traditionally a dead month. All prices include delivery in mainland UK and balance of UK warranty. Make very nice Christmas presents for someone. All cars are 04 reg with 4,000 - 8,000 miles.
Renault Clio 1.2 16V Expression 3dr in Nautilus Blue or Silver £6000
OTR. All come with PAS, CD, Electric Windows and Manual Sunroof.
Vauxhall Corsa 1.2 16V Design 3dr at £6150 OTR with Air Con, CD, Electric Windows and PAS. Star Silver or Spearmint Silver.
Vauxhall Corsa 1.2 16v SXi 3dr Air Con at £6550 OTR. Choice of Star Silver/ Ultra Blue/ Sapphire Black.
Ford Fiesta 1.4 16v Fiesta Zetec A/C 3dr £7000 OTR Metallic Silver or Black
Ford Fiesta 1.4 16v Fiesta Zetec A/C 5dr £7088 OTR Metallic Silver/ Blue/Black
For more information visit
www.new-car-discount.com/nearly_new_cars.htm
>
Comments