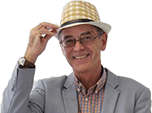 Mitsubishi Cuts Evo 260 to £22,999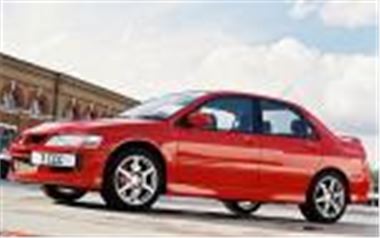 www.mitsubishi-cars.co.uk
has lopped £1,000 off the price of its entry level Evolution VIII 260, now on-the-road for £22,999 until 31st October. In addition, Mitsubishi is offering free servicing for three years, or 27,000 miles, whichever comes sooner.
The Evolution VIII 260 2.0 litre engine develops 261 bhp @ 6500 rpm and 262 lb.ft. of torque @ 3500rpm. This gives the car a 0-62mph of 6.1 secs and a limited top speed of 152mph.
The Evolution VIII 260 has a five-speed, close ratio gearbox, coupled to its electronically controlled, 'active' four-wheel-drive transmission. The car also comes packed with equipment, including: Mitsubishi's Super AYC (Active Yaw Control), ABS and EBD braking system, Recaro front seats, 6-spoke 17" alloy wheels and optimised suspension.
More at
www.mitsubishi-cars.co.uk
Comments