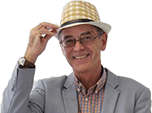 Highway Code on CD ROM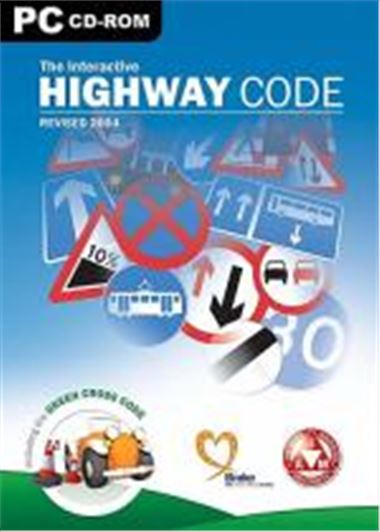 www.iam.org.uk
has translated The Highway Code to CD Rom.
It is interactive and every rule narrated and illustrated with animations and video. There is also a section on the Green Cross Code to help youngsters learn how to cross the road safely.
It costs £6.99 plus £1,95 for post and packing from
www.iam.org.uk
or phone Jem Marketing on 0870 062 5730.
An IAM survey of 27,000 drivers revealed that 74% don't know when the Highway Code was last updated and don't know the latest rules of the road.
Only half of drivers claimed to have an up-to-date copy of the Highway Code.
More than a fifth (22.5%) of drivers had not read the Highway Code for over 10 years. (21 drivers surveyed had NEVER read the Highway Code.)
61% of the survey drivers cover more than 10,000 miles per annum.
Nearly 30% of drivers had read the Highway Code to pass their driving test – but then would only read it again for work (15.7%), after a specific incident (11.3%) or when their children were learning to drive (8%). In total there were over 600 separate reasons given why it may be useful to read the Highway Code.
More at Link:
www.iam.org.uk
Comments