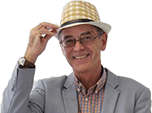 Mazda Tops Reliability Index Again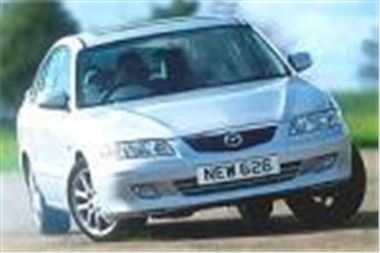 For the fourth year running, Mazda has come out top of Warranty Direct's Reliability Index.
This is an index which combines both frequency and cost of repair on 30,000 Warranty Direct MBI policies which are mostly for cars more than three years old and out of manufacturer warranty.
Honda came second, Hyundai third and Ford a very creditable fourth, mainly based on the low average cost of repairs to Ford cars. SEAT was fifth and Toyota sixth, with Toyota's low position the result of comparatively high cost of repairs. Toyota was second lowest in number of claims per 100 policies and Mazda first, but Ford a comparatively low 13th.
Jaguar and Land Rover came second and fourth from bottom in the index. Jeep was bottom overall and Subaru third from bottom due to by far the highest average cost of repair (£993.58). In number of claims Subaru was fourth from top.
Subaru and Mitsubishi's excellent reliability records are only tarnished by the sky-high costs of repair when things do eventually go wrong.
"A car suffering a breakdown is just half the problem for the owner. To get it back on the road, they have to fund the cost of the repair. Motorists invariably fail to consider the two together," explains Duncan McClure Fisher of Warranty Direct.
"The Far East is still home to the most reliable and cost effective, manufacturers in the World. Encouragingly, despite the lowly positions of Land Rover and Jaguar, British workers are well represented in the top ten with Honda, Toyota and Peugeot all building models at plants over here."
With an average of 46,500 miles, the majority of the vehicles under the spotlight were entering into the fourth and fifth years of ownership. The average repair bill stood at £321.82 – a fall of 10 percent over the last twelve months.
More at
www.reliabilityindex.co.uk
Warranty Direct Policies from
www.warrantydirect.co.uk
Comments