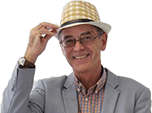 Almeras £136 a Month All-In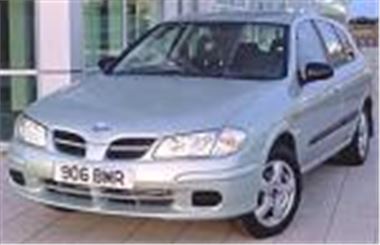 www.best4cars.co.uk
has a special offer of Personal Contract hire of Nissan Almera 1.5S 3-dr models (with CD player and aircon) for just £136 a month, including VAT.
The deal is 3+35 payments i.e. 3x monthly payment as deposit followed by 35 monthly payments (a 3 year deal)and is personal contract hire so
includes VAT.
At the end of the hire period, hand the car back.
More on this, more contract hire and more car deals at
www.best4cars.co.uk
and, for Skodas,
www.simplyskoda.co.uk
Comments