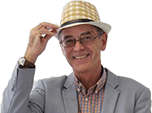 Isuzu Rodeo Special: £1,110 Kit For £200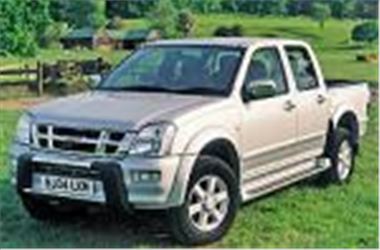 Isuzu's D-Max Rodeo pickup is now available as three special editions called 'Max' at £200 premium.
The 'Max' pack comprises a soft-type front A-bar with chrome insert, silver 'Aero' side steps, rear chrome bumper and light guards and brushed stainless steel door entry guards together worth £1,110 + VAT.
The Rodeo 3.0 DT 4x4 Double Cab Max is £15,802.02, the Rodeo Denver range-topper Max is £17,502.02 with manual box or £18,606.02 as an automatic. All prices On-The-Road but exclude VAT.
In addition, the Denver can now also be ordered with a leather interior for an extra £1,102.13 excluding VAT.
Braked towing limit of up to 3,000 kg and 1,000-plus kg payload for all models. All double cabs have three x three-point rear seatbelts.
Link here:
www.isuzu.co.uk
Comments