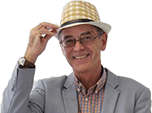 180s and 182s, from £12,980 and £12,325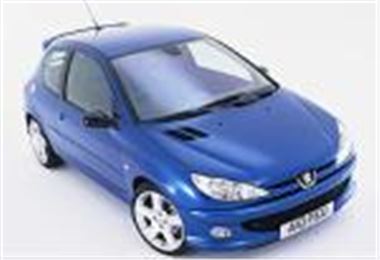 www.new-car-discount.com
has Peugeot 206 GTi 180s available at £12,980 OTR, a saving of £2,235 on list price and for delivery on 54 reg on 1st September.
RenaultSport Clio 182s are also available to order on the new 54 Plate at a special price to HJ readers of £12,325 with free metallic paint. For the Clio offer you must quote HONEST JOHN on your enquiry.
For more offers visit
www.new-car-discount.com
or telephone 08703 500144 to reserve your car.
Comments