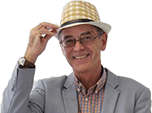 Up to £7,147 Off 04 Reg Vauxhalls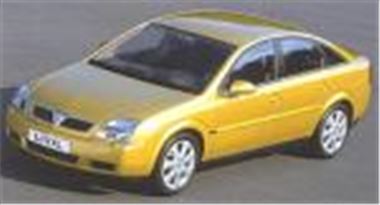 www.new-car-discount.com/nearly_new_cars.htm
has the following Vauxhalls at discounts of up to £7,147 off the original price when new. All prices include metallic paint and delivery, but not VED.
All cars are 2004 04 Registered with mileages up to 12000 maximum, and there is a choice of colour (please ask when ordering).There are limited numbers at these prices so all cars are on a first come first served basis.
Zafira 2.0 DTI Club £11350 save £4975
Zafira 2.0 DTi Design £11750 save £5570
Zafira 2.0 DTi Elegance £12588 £5932
Vectra 2.2 DTi SRi 5dr £13084 save £7147
Vetcra 1.9 DTi 150 5dr £12904 save £6711 on new price
Visit
www.new-car-discount.com/nearly_new_cars.htm
for details or telephone 08703 500144 for availability.
Comments