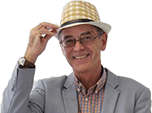 Plans to ban Speed Camera spotters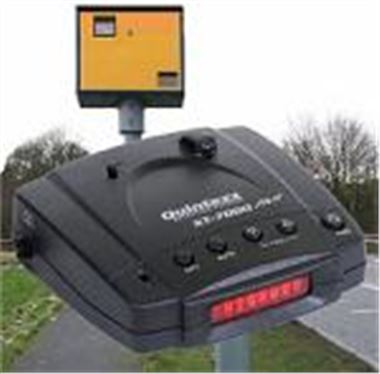 The Department for Transport (DfT) has said it would like to see the use of in-car Radar Detectors (speed camera spotters) banned in the UK.
Scott Marshbank, from Department for Transport has said they are working with the Police to find ways to make speed camera spotters illegal. Marshbank of the DfT said that motorists using a radar detector were preventing the police from obtaining speeding convictions and they would like to see a change in the law.
The news has caused outrage from suppliers of such devices. Mark Cornwall of Car Parts Direct, the company supplying the Quintezz XT7000 Plus radar detector in the UK said "A Mori-pole has proved conclusively that a radar detector user is 28% less likely to have an accident than a non-user. The DfT aim to try to ban radar detectors is just unbelievable – a Radar Detector is a proven road safety device. This demonstrates yet again the governments greed for cash from the motorists and bears no relation to road safety."
Radar detection sales in the UK have increased by 122% this year alone according to a recent survey. Cornwall claims the UK is now the biggest market in Europe for speed camera spotters due to the massive increase in speed cameras. Motorists fear of losing their licence, job and income has made a radar detector an absolute necessity for many motorists.
The supplier of the Quintezz XT7000-Plus radar detector is so confident of its performance the company offers to pay a motorists £60 speeding ticket if the user receives a fine due to any Gatso or police laser gun while the unit is fitted. The device simply plugs straight into the cigar lighter socket ready for immediate use and provides visual and audible alerts. The Quintezz detects both static and mobile Gatso and laser speed traps. The Quintezz XT7000 Plus costs £199.
In response to the DFT plans, Car Parts Direct have launched a campaign to promote the use of their radar detectors, not only as a driving licence and fine saver but also as a road safety device. The promotion gives the motorists a chance to win £30,000 worth of Quintezz XT7000 radar detectors for just £1 each. Further information can be found at
www.carparts-direct.co.uk
Comments