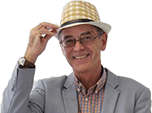 MAZDA SUMMER PRICE CUTS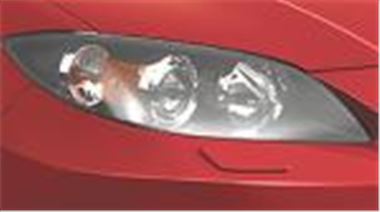 Mazda summer savings include free servicing, free accessories and reduced prices, valid until 30 September 2004.
The Mazda2 is available from just £7,995 for the entry-level S model. Mazda is also offering three years/37,500 miles free servicing with all new Mazda2 models bought before the end of September.
Mazda is offering £750 of free accessories on all standard Mazda MX-5 models sold before 30 September 2004, from £15,000 on-the-road.
Mazda6 Zugara, available from £18,000 on-the-road is still available into September. Powered by Mazda's 2.3-litre 166ps petrol engine, the Zugara comes fitted with unique 18-inch alloy wheels, modified and tuned suspension, a six-disc CD auto-changer and a unique part leather, part cloth interior, as well as a SmartNav GPS satellite navigation option ideal for company car drivers (at no additional cost).
Customers can benefit from Mazda6 deposit allowances on all models until 30 September 2004 ranging from £650 on S-level models, £1,000 on TS and £1,500 on TS2 and Sport models with Mazda Credit "Multioptions".
Mazda B-Series pick-ups: savings across the range starting with the B Series 4x2 Single Cab (Diesel) available from £9,500 + VAT OTR. Choice of three body styles, including 4 door pillarless king cab, two powerful 2.5-litre engines, rear or all-wheel drive and passenger car levels of interior comfort.
For nearest Mazda dealer visit
www.mazda.co.uk
and go to buy/dealer locator then simply type in your town or post code.
Comments