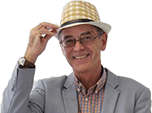 Chrysler Crossfire: Year's Fun for £350 a Month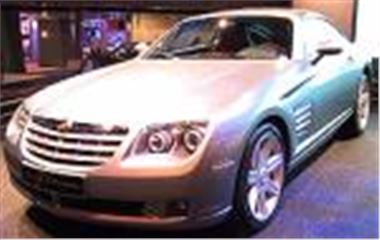 www.new-car-leasing.com
has arranged an amazing 12 month deal on the Chrysler Crossfire 3.2 V6 Auto WITH Metallic Paint and free delivery to any mainland address, the offer is follows:
Deposit - £500.00
12 payments of - £349.99
Mileage PA - 10,000
That's it, hand it back.
This is mega-value for money, a Crossfire Automatic coupe for 12 months for £349 a month, NO VAT, No other costs. Please be quick, call 08707 875418 or link to
www.new-car-leasing.com
These cars are very limited so do not delay.
Comments