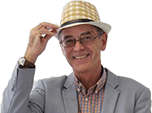 BIGGER DISCOUNTS ON C-MAX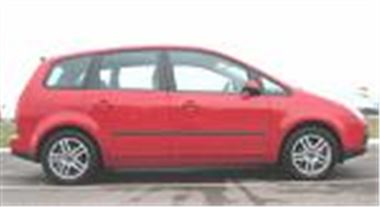 www.new-car-discount.com
now has Focus C-Max at heavily discounted prices. Delivery times are as little as 7 days.
All cars are UK sourced and warranted, Brand New. Delivery Miles only and will be registered to order.
Focus C-Max Zetec 1.8 £12500 save £2715
Focus C-Max Zetec 1.6 TDCi £13843 save £2597
Focus C-Max Zetec 2.0 TDCi £14231 save £3009
Focus C-Max1.6 TDCi Ghia £14601 save £2989
Focus C-Max 2.0 TDCi Ghia £15264 save £3126
These new car offers are not as yet uploaded to the NCD website so please quote HONEST JOHN to get these new lower prices until the update is complete.
More at
www.new-car-discount.com
Comments