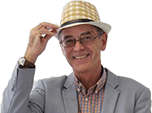 Audi quattro for £50 at Auction Today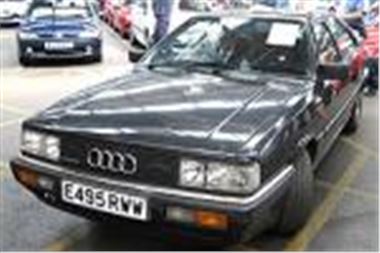 Okay, it wasn't a turbo. But the tyres alone on this 168k mile 87E 2.2 quattro coupe had to be worth more than a nifty.
Think that was cheap, a 131k mile 93K Mondeo 2.0 Ghia auto sold for £160 which is as low as I've seen a Mondeo go.
At the other end of the scale a 2000X S320CDI with a stopped clock (apparently it stopped at 130k) sold for £18,000, the cheapest yet? A worthy 50k mile 98R Passat 2.8V6 Synchro Tiptronic with leather sold for £4,600 (which answers a reader's enquiry because they aren't in the book). A pretty metallic blue 128k mile 98R Mercedes C250TD Classic auto estate sold for £4,800. A 42k mile 98R Previa 2.4GS 8 seater auto sold for £4,100. A 24k mile 2001Y Citroen Saxo 1.1 Desire with PAS sold for £2,625. And a 58k mile 97P Fiesta 1.3LX sold for £975. Yes, I know this is an oddball collection of prices but the thing they have in common is they're all extremely cheap.
Top bid on a 3k mile 04 reg C-Max 1.8 Zetec was £10,000, which is £1,000 down on another example on Monday. And even BMW X5s are starting to become affordable. A met blue 35k mile 02 reg 3.0i Sport auto with leather and satnav sold for £30,750, and a same met blue 56k mile 02 reg 3.0d non-Sport but with nice alloys and leather sold for £28,300.
All goes to show it's there if you're there to snap it up.
Top Car on Monday and another busy week culminating in a classic sale at BCA Blackbushe on Saturday 31st. As always the best way to look for a specific car coming up at auction or to pre-check a day's sale is to visit
www.auctionview.co.uk
For details of the classic sale go to
www.classic-car-auction.co.uk
Brightwells next HUGE WEEKLY 4x4 SALE takes place tomorrow, 20th July at Leominster Market on the A49 by-pass, Leominster, Herefordshire, start time 11.00am, phone: 01568 611325, website:
www.brightwells.com
Comments