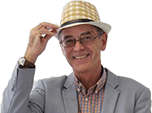 02 Jag for £8,600 at Auction Today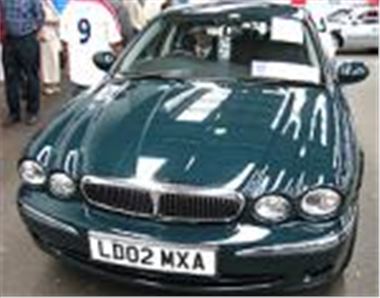 Sure it was base model 2.1 V6 front-drive manual with 62k miles, but getting into a two year old Jag of £8,600 is an attractive prospect.
Other cheap cheapies were a 61k mile 2001Y SAAB 9-5 2.3HT SE auto sold for £8,450, a 93k mile 2001Y Volvo S60 2.0T manual sold for just £5,500 and a 47k mile 2001X Chrysler Neon 2.0SE 4-speed auto sold for £3,300.
A 49k mile 2002/51 Celica 190 was by far the better buy at £10,100 than another 95k 2001/51 Celica 190 which sold for £8,050.
A 58k Freelander TD4 5-door looked about right at £9,900.
A 116k mile new shape 2001Y Mondeo 1.8 Zetec reserved at £3k should have been if not for a bit of grudge bidding by one trader against another which took it to £3,200. A 10k mile 1001Y Skoda Octavia TDI 90 Ambiente estate looked a bit dear to me at £7,000, particularly now that new list prices have dropped by 10%. An 81k mile 2000X BMW 525iSE manual reserved at £7,900 sold for a not-so-cheap £8,650 to a private bidder. A 121k mile 2000X Mercedes E240 2.6 Elegance made what looked very much like export money, selling for £11,200. And a very clean 34k mile but 99T reg and horrible green BMW Z4 made £800 more than reserve to go for £11,800.
The bargains are there. You just have to be careful not to let the bidding run away with you and pay too much.
Coming up is a Ford Blue Rosette ex-demo and e-rental sale on Tuesday 6th July at 11.00am. Entries for that one include 44 Mondeos, 44 Fiestas, 36 Focus, 18 Fusion, 2 Ka and one quite rare Maverick 3.0V6 auto. The next Top Car is on Monday 12th July.
As always the best way to look for a specific car coming up at auction or to pre-check a day's sale is to visit
www.auctionview.co.uk
Brightwells next HUGE WEEKLY 4x4 SALE takes place next Tuesday, 6th July at Leominster Market on the A49 by-pass, Leominster, Herefordshire, start time 11.00am, phone: 01568 611325, website:
www.brightwells.com
Comments