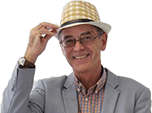 Stonking Deal on Sharan SE TDI 130s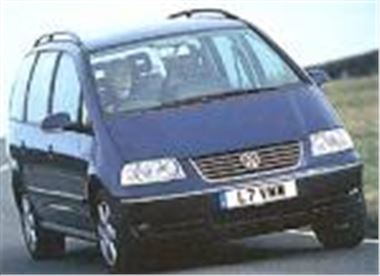 www.new-car-discount.com
has secured 20 2004 04 reg Sharan SE TDi 130s on the following deal.
Cash Price £17,500
£1,000 towards finance deposit if funded through
www.new-car-discount.com
on any finance package. Minimum finance amount £5,000.
APRs from 9.9% on this deal.
Typical Example:
Deposit £3,000 (£2,000 from customer; £1,000 from New Car Discount).
Balance to finance £14,500
47 months x £246.81
Guaranteed Future Value £7,114
Total Amount Payable £21,673
APR 9.9%
More at
www.new-car-discount.com
Due to rapid expansion
www.new-car-discount.com
has now moved to new premises.
New Car Discount would like to apologise to any customers who have received poor service during the relocation to its new head office in
Ashton Under Lyne. This was due to problems with BT and the installation of lines for internet connection. Everything is back to normal now so NCD can now get back on track
The new telephone number is 08703 500144.
The website remain unchanged as
www.new-car-discount.com
On a more positive note the new facilities will enable New Car Discount to provide a better environment for staff and customers,and give a better, more efficient service. It have brought together sales, admin, disposal and finance sides under one roof to improve the overall service to the public.
New Car Discount offers many thanks to all customers past present and future for their support.
Comments