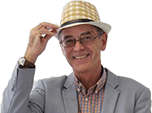 Cheap Puntos, Corsas and Clios From Stock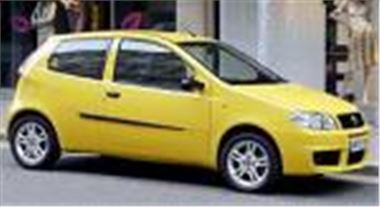 www.new-car-discount.com
has FIAT Puntos, Vauxhall Corsas and Renault Clios at great value prices from in stock for immediate delivery.
www.new-car-discount.com
has the
following cars available for delivery within 1 week. All are 2004 04
Registered with delivery miles. All are UK Cars with UK warranties and are available with free delivery in mainland UK. As usual, NCD's Best Price First Time policy applies, so the price you see is the price you pay.
Punto Active 1.2 3dr silver, black, lido or lagoon metallic £6,000
Punto Dynamic with a/con 1.2 8v 5dr silver £7,640.
Punto Active Sport 1.2 8v 3dr yellow, lagoon, lido, black or silver £6,770
Clio Authentique 1.2 3dr silver, black, nautical blue £7,000
Clio Expression 1.2 16v 3dr in silver a/con and sunroof £8,240
Clio 1.2 16v Dynamique 3drs black or silver £8,000
Clio Dynamique 1.2 16v 3drs with aircon option silver £8,494
Clio Dynamique 1.2 16v 5drs alloys s/roof CD black or silver £8,494
Clio Dynamique 1.2 16v 5dr air con black or silver £8,749
Clio Dynamique 1.5 dci 80 bhp 3drs silver or black £8,640
Clio Dynamique 1.5 dci 80 bhp 5dr black £9,000
Clio RenaultSport 182PS 3dr £12,500
Corsa 1.0 Life metallics efw rcl CD abs 3dr silver £7,000
Corsa 1.2 Life 5dr silver £6,995
Corsa 1.2 SXI 3drs black, silver, ultra blue £7,800
Corsa 1.2 SXI 3drs in black with a/con £8,300
Corsa 1.3 CDTI SXI 3dr in silver with a/con £8,500
Corsa 1.3 CDTI 5drs black, silver, ultra blue £8,500
Corsa 1.4 SXI 5dr with a/con met black, silver, ultra blue £8,748
Link here:-
www.new-car-discount.com
Comments