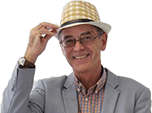 Today's Top Car Report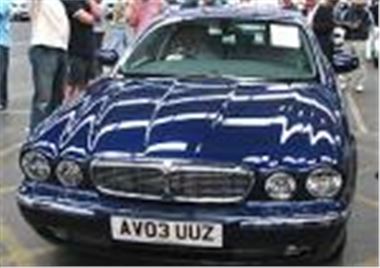 Maybe I've had my eyes closed. But I hadn't seen a new aluminium XJ at auction before. This one was a 16,000 mile 03 XJ6 3.0SE auto with leather. Bids started at £27k and ended at £29k.
The rare 16k mile 2000X LHD BMW Z8 features in the photo on Friday started at £30 and went on to sell for £44k.
A 56k mile 99T Bentley Arnage 4.4 Green Label bid to £48,200. A 15k mile 99S Bentley Continental 6.8R bid to £72k. Four Mercedes S320CDIs from W to 51 reg and with 26k to 77k miles sold from £23,400 to £28,950. BMW X5s started at £28k for a 48k mile 2001Y 3.0 Sport and went up to £36,400 for a 24k miles 2002/52 4.4. A 20k mile 03 reg W211 E200 Elegance auto bid to £23,350 and a 7k mile 03 reg E500 Avant Garde to £34,500. A 21k mile 92K Aston Martin Virage sold for £24,400, a 58k mile 2000W Maserati 3200 GT auto sold for £23,000 and a 60k mile 98S Aston Martin DB7 auto sold for £36,500.
Elsewhere of interest, a new shape 10k mile 03 reg Lexus RX300 SE-L bid to £29,000 and a 12k mile 2002/51 MINI One with silver pack, rev counter, leather wheel and aircon sold for £9,225. A respectable enough 82k mile 86C Volvo 350GLT with an MOT until next February sold for £20.
But, as mentioned on Friday, the trade in general is in the doldrums. Ordinary cars just aren't selling. So if you want one, this week and next week are the weeks to buy.
As always the best way to look for a specific car coming up at auction or to pre-check a day's sale is to visit
www.auctionview.co.uk
Brightwells next HUGE WEEKLY 4x4 SALE takes place tomorrow, 25th May at Leominster Market on the A49 by-pass, Leominster, Herefordshire, start time 11.00am, phone: 01568 611325, website:
www.brightwells.com
Comments