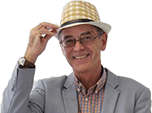 Special 'Honest John' Offers at New Car Discount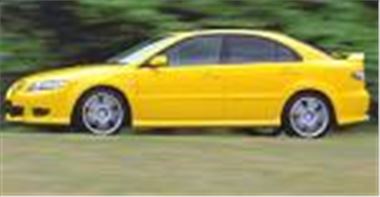 www.new-car-discount.com
has a few vehicles in stock or due in within 1 week which which they will do at cheaper prices to anyone who enquires from this website link and quotes 'HONEST JOHN'. They must either include 'Honest John' on their email enquiry or tell New Car Discount verbally otherwise they will be quoted NCD's normal prices. As always all are UK cars, full UK specification all 2004 04 reg with delivery miles.
Mazda 6 2.0 TS 5dr in titanium x 3 £12950
Mazda 6 2.0 TS D 136 4dr metallic choice £14740
Toyota Avensis T Spirit 2.0 D4D 5dr £17500 in metallics
Citroen Picasso 2.0 HDI Exclusive metallic choice £11290
Rover MGTF 1.6 115ps Trophy Blue £12360 OTR
Corsa 1.3 CDTi SXi 5dr Black £8460 ex demo
Corsa 1.4 Sxi 3dr Black £8012
Corsa 1.2 SXi 3dr A/C 3dr in Silver £8125
Peugeot 807 2.2 HDi Executive SE 6 seat Silver triple sunroof £22350
Peugeot 807 2.2 HDI Executive 7 seat Leather Triple sunroof Tinted Glass £22385
Volkswagen Golf GT TDi 140 5dr diamond black £16850 ex demo
Also available are a selection of VW Touareg for immediate delivery, 2.5 TDi and 3.2 V6 models with various specifications at NCD's normal discounts.
More at
www.new-car-discount.com
Comments