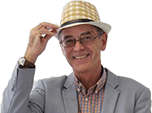 Some Cheap Cars at Auction Today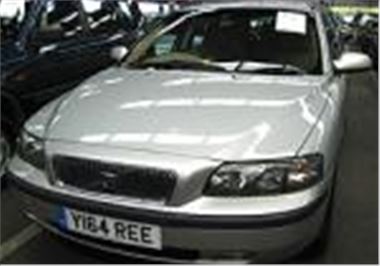 This 2001Y Volvo V70 2.4T with leather was just £8,300. True, it was manual and had done 99,000 miles. But a fresh timing belt and waterpump should see it through to 150,000, and it's a current shape car.
The least expensive BMW X5 I've yet seen was a 2001X 4.4 with all the kit but a small matter of 89,000 miles. That sold for £24,700. An 84k mile 98S Alfa 156 2.5 V6 seemed cheap at £3,350 among the part-exchanges, but an ex-finance 63k mile 2000W Alfa 156 2.5 V6 Sport was even cheaper at £3,425.
More good buys included a well specced 86k mile 99V Mercedes S320, sold for £18,600; a 79k mile 2001Y SEAT Leon TDI 110 SE, sold for £5,025; an unwarranted mile 97R Alfa GTV 2.0TS coupe, sold for £3,200; and an 85k mile 96P Mazda Xedos 2.0SE, sold for £1,325.
There's a full sale programme at Blackbushe on Bank Holiday Monday, with ex-fleet and finance in Hall 1 and plenty of part exchanges in other halls. Since it's the last day of the month, the Inchcape section will include many cars on offer at no reserve.
As always the best way to look for a specific car coming up at auction or to pre-check a day's sale is to visit
www.auctionview.co.uk
Brightwells next HUGE WEEKLY 4x4 SALE takes place on Tuesday 1st June at Leominster Market on the A49 by-pass, Leominster, Herefordshire, start time 11.00am, phone: 01568 611325, website:
www.brightwells.com
Comments