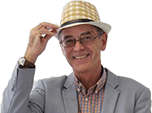 MX5s From £11,995 + FRT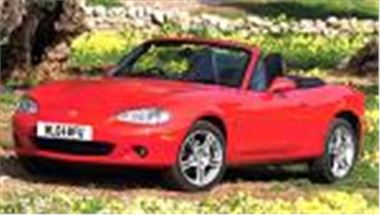 www.showroom4cars.com
is offering European import Mazda MX5 1.6s at the headline-grabbing price of £11,995, a saving of £2,820 on UK list. MX5s have the worlds's fastest soft-tops which can be raised or lowered in less than 5 seconds. These pre-registered cars are available in a variety of colours, with delivery between 2 and 6 weeks from order.
To calculate the full on the road price, add £38 first registration tax and £160 VED, total £12,293.
More information from
www.showroom4cars.com
, or by calling the sales hotline on 0871 288 4444.
Comments