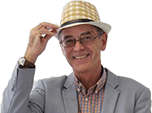 Motor Show Live Test Drives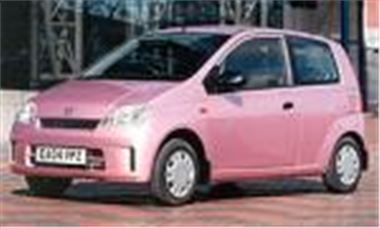 One of the new features of Motor Show Live is a chance to test-drive cars as well as look at them.
The seven manufacturers taking part in Taster Test Drive have now announced the line-up of cars available:-
These are: Daihatsu Charade, Copen or Terios Sport; Honda Jazz, Civic or Civic IMA; Hyundai Getz, Matrix or Coupe; MG Rover 45, 75 Tourer, ZT or ZS 180; Nissan Micra; Subaru Impreza, Forester or Legacy, and Vauxhall new Astra or Meriva.
'Taster' Test drives take place accompanied by a co-driver on a specially designed outdoor circuit. They will be free to holders of a general admission ticket and will be available on each day of the show. Visitors simply need to come equipped with a valid drivers licence and head towards the booking area to register for the opportunity to drive the vehicle of their choice.
The Sunday Times Motor Show Live takes place at the Birmingham NEC from 27 May to 6 June. For more information and to book tickets now, visit
www.motorshowlive.com
Comments