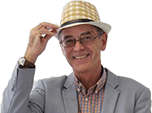 Plane Crash Seals Off Blackbushe Auction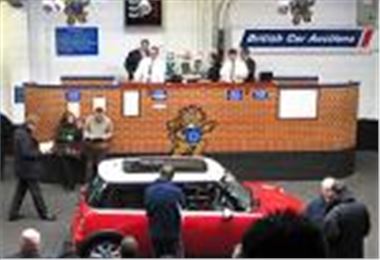 Today's auctions turned out to be 'closed sales' for anyone arriving between around 11.00 and 13.00. A small plane skidded into some bushes at the auction centre end of Blackbushe airport runway and police wisely sealed off the A30 which is the only road offering access to BCA Blackbushe. Thankfully there were no injuries. Sales within the centre continued as usual.
For anyone thinking of buying a car over Easter, there will be a full programme of sales on Good Friday, 9th April, and the usual fleet and part-exchange sales plus a Top Car Auction at Blackbushe on Easter Monday, 12th April.
As always the best way to look for a specific car or pre-check a day's sale is to visit
www.auctionview.co.uk
Brightwells next HUGE WEEKLY 4x4 SALE takes place on Tuesday 13th April at Leominster Market on the A49 by-pass, Leominster, Herefordshire, start time 11.00am, phone: 01568 611325, website:
www.brightwells.com
Comments