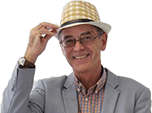 Astronomical Discounts on Astras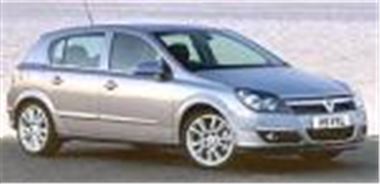 www.drivethedeal.com
has already negotiated discounts of up £2,500 off the new Vauxhall Astra range.
Drivethedeal, established over 8 years and only selling cars supplied by UK main dealers, is offering savings of around 15% off the new Astra range. Drivers who choose the popular Astra 1.6 Club can save a remarkable £2038. "The Astra is a great car and with these deals we believe it will become one of the top three sellers on our website," explained Richard Sanders, Managing Director of Drivethedeal.com.
Astra 1.6 petrol Club £11,457, saving £2,038
Astra 1.6 petrol Design £12,337, saving £2,158
Astra 1.7 CDTi Club diesel £12,380, saving £2,165
Astra 1.7 CDTi Design diesel £13,568, saving £2,327
Astra 2.0i 16V GSi Turbo £14,717, saving £2,477
All Drivethedeal cars are delivered free of charge anywhere in England
and have a full 3 year manufacturer's warranty.
More at (link here)
www.drivethedeal.com
Comments