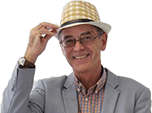 Rover Launches 75 V8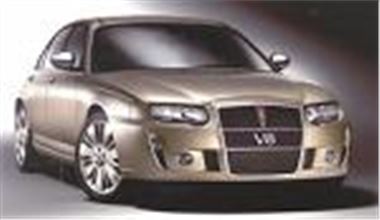 Make up your own mind up about the looks. This is Rover's Geneva show stopper. And I guess it will leave most onlookers as open mouthed as the car.
It shares the rear drive layout and Mustang engine of the MG ZT 260, and instead of a hefty 5-speed manual comes with what MG Rover describes as "a smooth automatic transmission". They don't say how many speeds the box has, but do say the car will do 0-60 in under 7 seconds and go on to 150mph.
If you're after trad Brit luxury with softer suspension and an easier drive than the MG ZT260 it could be for you. Goodies such as cruise control are standard and satnav, TV, multidisc DVD player and a Harmon/Kardon hi-fi are all on the options list.
MG Rover makes a big thing about Rover P5Bs being the choice of former prime ministers such as Harold Wilson, James Callaghan and Margaret Thatcher. The test will be whether or not we see the present incumbent adopting one as his official mode of transport.
Sales start in May.
More at
www.mg-rover.co.uk
Comments