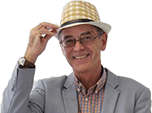 E270 CDI Makes £28,250 at Top Car Today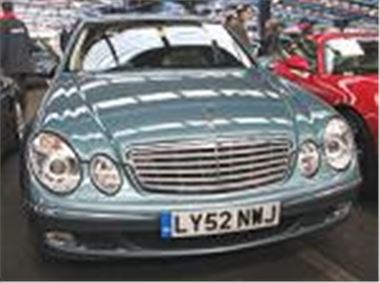 W211 E270 CDIs and E320 CDIs are still hard to get quickly unless you pay a premium. And this was a nice one, with autobox, Elegance trim and leather, a few weeks over a year old with 16k miles on it. So £28,250 was about right. A small drop of £5k on list price new.
There were more than a few Mercedes diesels in this sale. An 87k mile 2001/51 S320 CDI reserved at £26,850 sold for £26,850; a 48k mile W210 2000X E320 CDI Avantgarde sold for £17,700; a 62k mile 2001Y W210 E220 CDI Elegance sold for £16,500; and a 58k mile 2002/52 ML270 CDI sold for £24,300.
Boxsters are coming down a bit. A 22k mile 2001/51 2.7 with a hardtop sold for £18,500 in comparison to which a 13k mile 02 SLK 230 auto bid to a strong £21,800 in view of the new model just around the corner. A very nice car that didn't sell in Top Car was a rare 74k mile 99T Audi A6 4.2 V8 Quattro with the even scarcer 7 seat option. That bid to a provisional £13,900.
Next door a surprise appearance by a 1,900 mile 2003/53 reg new shape Lexus RX300, without Navigator, didn't arouse the interest it would have done in Top Car, starting at £26k and running out of bids at £27k.
Bargain of the day was also next door: A 2001Y Passat TDI PD 130 Sport in regulation Silver with a lumpy 81k miles went for £8,250.
There will be a big BMW open sale at Blackbushe next Monday 16th February, together with the usual Lex Executive sale, so put that date in your diaries. News Top Car: 23rd February.
If you're thinking of buying at auction, as always the best way to look for a specific car or pre-check a day's sale is to visit
www.auctionview.co.uk
Next Brightwells HUGE WEEKLY 4x4 SALE is next Tomorrow 10th February at Leominster Market on the A49 by-pass, Leominster, Herefordshire, start time 11.00am, phone: 01568 611325, website:
www.brightwells.com
See separate report for three important classic sales coming up during the next month.
Comments