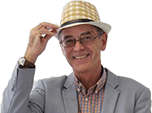 Awesome New BMW 535i Diesel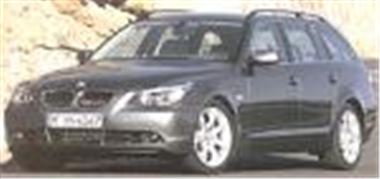 The all-new BMW 535d offers a first for a BMW diesel car engine – two-stage turbocharging. It delivers a maximum output of 272 bhp and, more importantly, 560 Nm (413 lb ft) torque at 2,000 rpm, with 500 Nm available at just 1,500 rpm. This propels the new BMW 535d from zero to 60 mph in just 6.3 seconds and on to a top speed electronically limited to 155mph.
Two-stage turbocharging resolves the conflict of 'turbo lag' when accelerating hard at low engine speed and increases the availability of power at higher engine revs. The first turbocharger provides an almost instant kick of turbo pressure at low engine speeds while the second turbocharger cuts in at higher engine speeds to boost power throughout the higher rev range. The new turbo layout also extends the engine rev range by 500 rpm over the BMW 530d, to a maximum of 4,800 rpm.
Even with such performance, exhaust emissions are not compromised, since the 535d has a particulate filter and is fully compliant with EU4 regulations.
More details and prices of E60 5-Series Touring in entry in car by car breakdown.
Or link to
www.bmw.co.uk
Comments