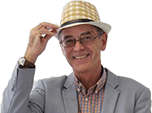 Auctions Every Day at BCA Blackbushe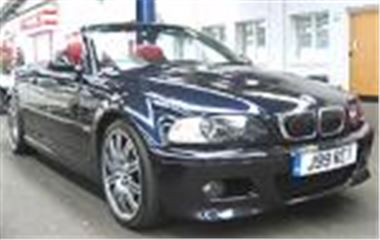 It's going to be a big week for bargains at BCA Blackbushe with a sale every day.
Starting on Monday 16th February there will be another BMW Sale open to everyone with entries including the M3 Convertible in the photo. Hall 2 will feature a Lex and Lex Executive sale, and there will be bags of part exchanges in Hall 3.
Lombard Finance has a special sale of 250 cars on Tuesday.
On Wednesday, Halls 1 and 2 will be packed with fleet and finance sales, including entries by FIAT, Nissan Finance, RFS, Lex, Leaseplan and part-exchanges from Aston Green Audi, Ridgeway Group, Whites Group, Jacksons and Lancaster.
On Thursday there's a special Ford Rental sale as well as the usual van sale.
Then on Friday there will be entries from PHH, Hitachi Capital, Blackhorse inance, Motability and Vauxhall Leasing as well as masses more part-exchanges through Hall 3.
As always, the best way to look for specific cars coming up and to check what they've been making is to visit
www.auctionview.co.uk
Comments